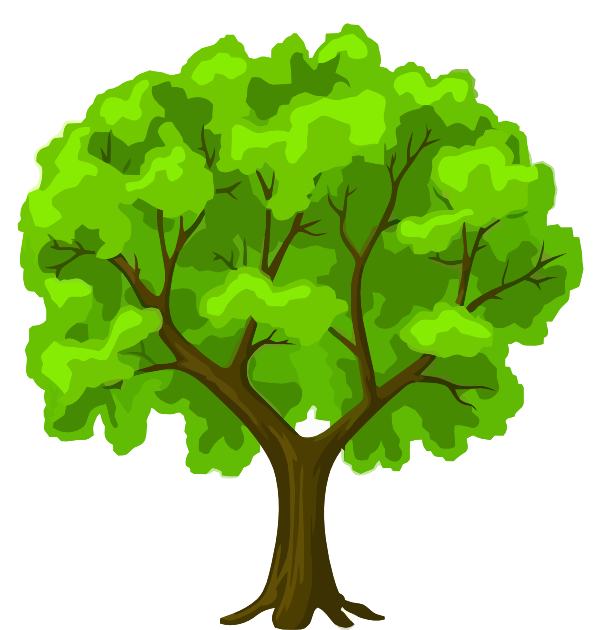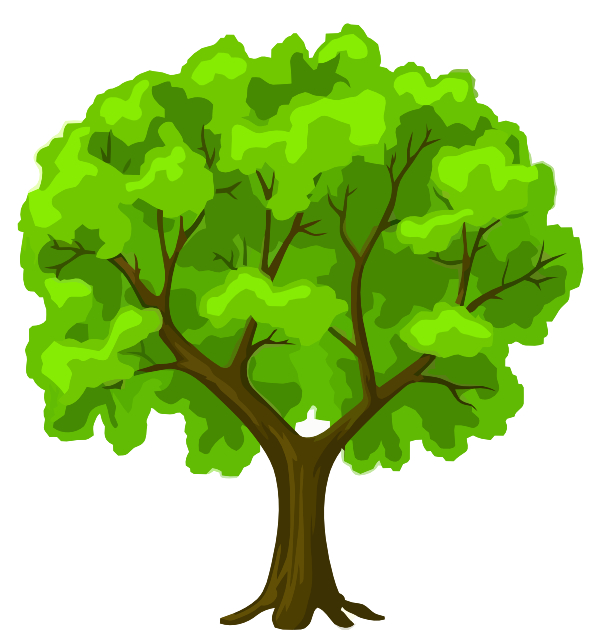 We are a church school in the heart of the community, and, by putting children at the centre of all we do, we help the community to grow, move forward and regenerate, through the grace of God. Since November 2014, Nonington has been Federated with Goodnestone Church of England Primary School, which is in the next village. Both schools retain their unique identities, under the leadership of one governing body and one Executive headteacher, each school having its own Head of School who supports the headteacher.
We are committed to child-centred learning, giving children opportunities to develop in a safe, loving and creative environment.
We are blessed with a large site in a beautiful setting. We make full use of all local resources and strive to be good neighbours.
All the staff are dedicated individuals who work as a positive team to promote healthy, happy, well-adjusted and caring citizens who are equipped to make a positive contribution to their community and to society at large.
We see ourselves as part of the church family and worship regularly in St Mary's Church. This commitment is enhanced by our being a welcoming setting for all children and families, of different faith traditions or none.
We have an 'open-door' policy and welcome visits from anyone interested in our life and work here.
Yours sincerely
Tobin Wallace-Sims
Executive Headteacher