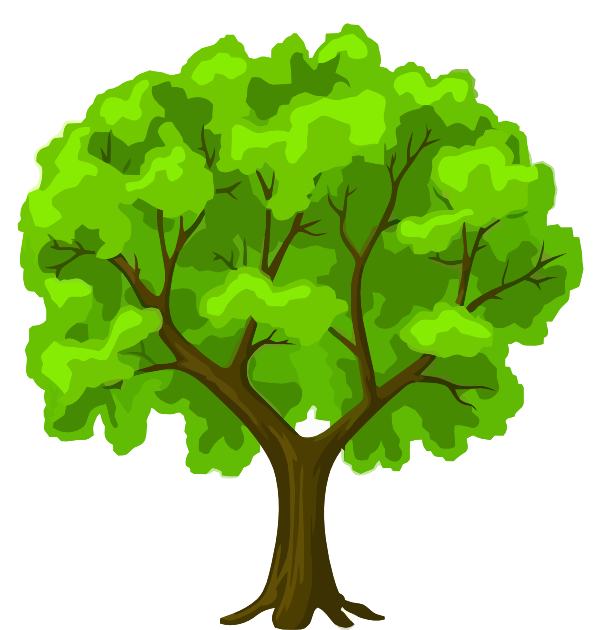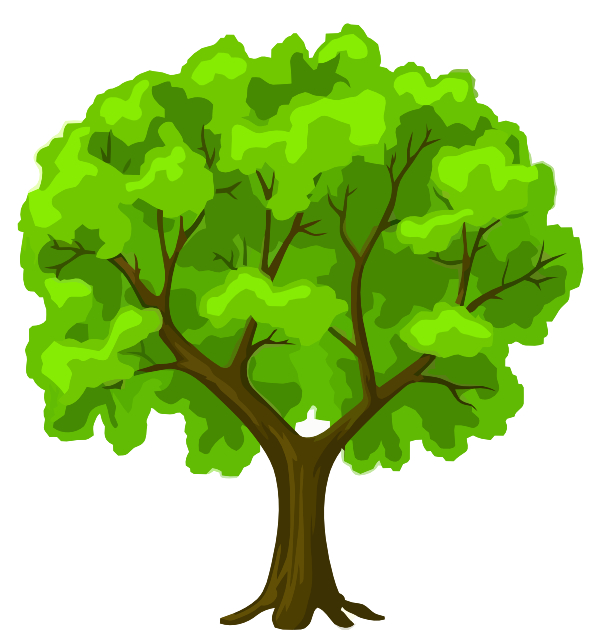 We are a church school in the heart of the community, and, by putting children at the centre of all we do, we help the community to grow, move forward and regenerate, through the grace of God. Since November 2014, Nonington has been Federated with Goodnestone Church of England Primary School, which is in the next village. Both schools retain their unique identities, under the leadership of one governing body.
The Federation of Goodnestone CE Primary School and Nonington CE Primary Schools' vision is to be an "Inclusive learning community, rooted in God'.
To fulfil our vision our Federation promotes the Christian values of wisdom, trust, hope, peace and friendship. We believe that these Christian values are fundamental to the learning journey of our pupils and both schools. Pupils learn about our Christian values and their roots in the Bible and the work of Christ.
Through the promotion of our Christian values the school develops pupils that are compassionate, considerate, empathetic, supporting, open-minded, patient, accepting, understanding, driven, purposeful, eager, successful, active, thoughtful, resilient, motivated, distinctive, confident, imaginative and creative.