Our Woodland Club meet on Friday mornings on our fantastic school grounds at 9.30am.
For any new parents who would like to try out the club, please call the school office on 01304 840348 or email office@nonington.kent.sch.uk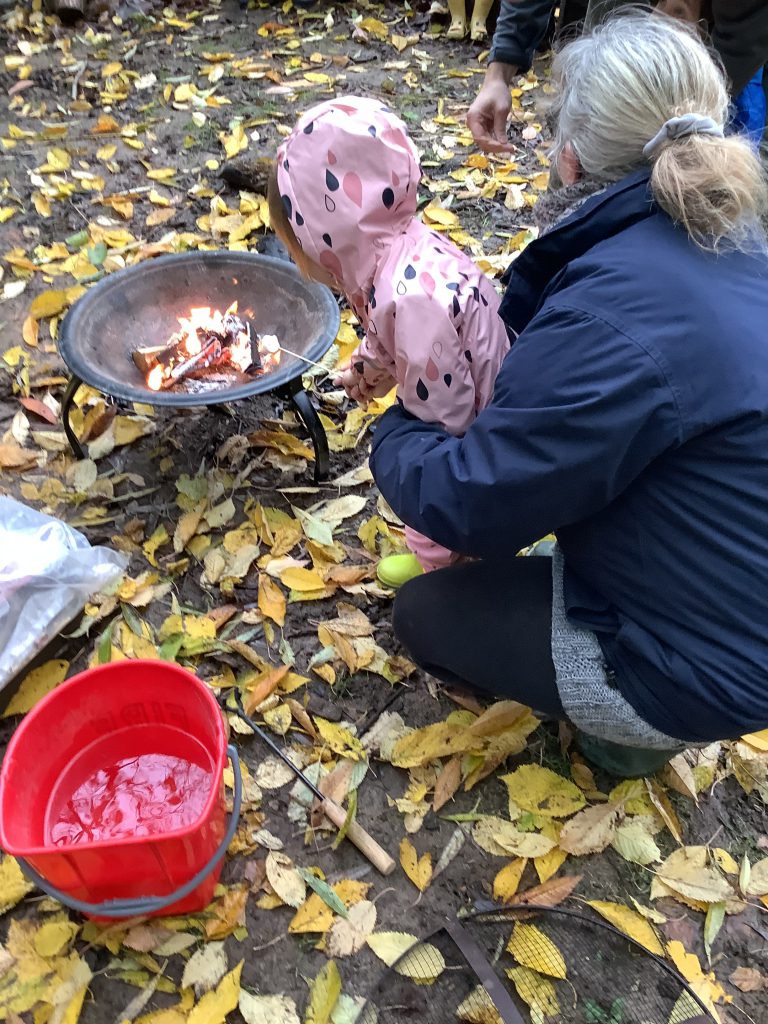 A big welcome back to our Fledglings pre-school club! Today we prepared ourselves for some horrible weather however to our surprise it was bright and sunny outside (although a little chilly)! The children did some beautiful "firework" art and played outside. It was lovely to see some new faces join us and also welcome families on our school tour for Reception class next year.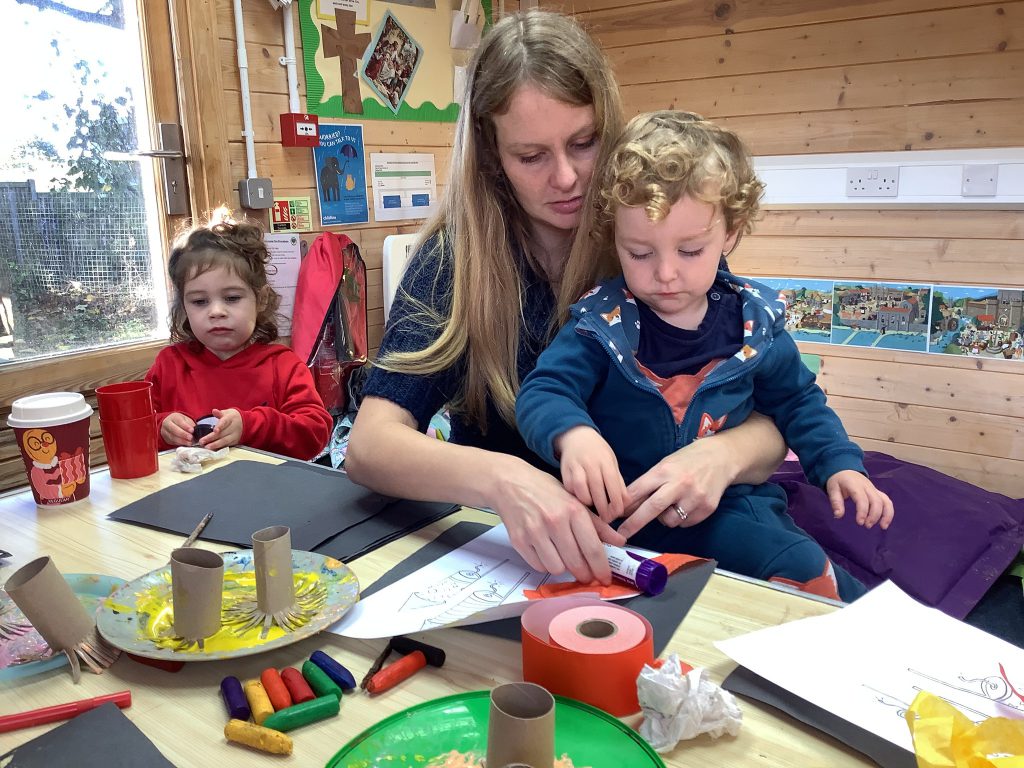 What an end to this terms Woodland Pre-School! We held a spooky themed session today, where the children were able to decorate biscuits, make pumpkin pictures and of course finish with a toasted marshmallow! We look forward to seeing you all for more woodland adventures!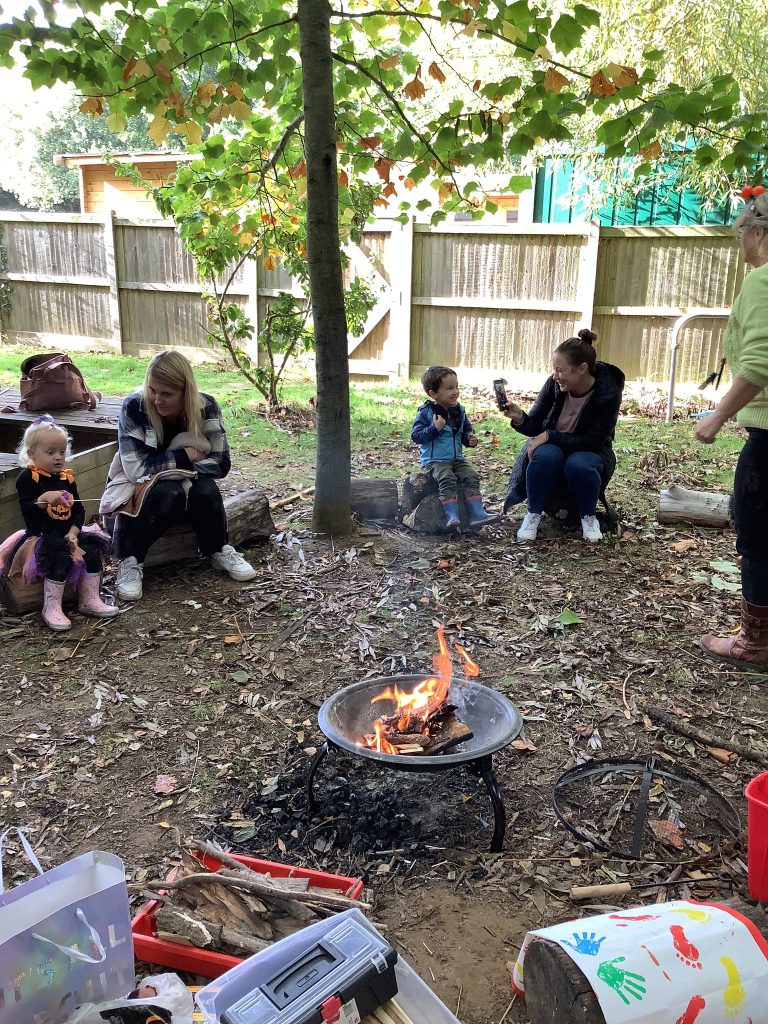 What a great first day back for our Woodland Pre-School Club Fledglings! This morning the Fledglings did some hedgehog painting, toasted marshmallows and got to explore our woodland area and brand new climbing trail. It was lovely to see some new families join us and of course a big welcome back to all our Fledglings from last term too! You all look so big now!